GENERAL ASSESSMENT
---
SHARES, APPRAISAL AND CREDIT RATING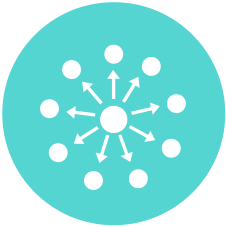 SHARE PERFORMANCE
Under the decelerated growth conditions of global and national economies, İş Leasing continued to stand beside the investors with its strong and dynamic structure, and remained among the leading companies of its sector also in 2015 with its transaction volume and profitability.

Being publicly held since 2000 with 42.7% of its capital shares listed and traded in BIST, İş Leasing, with a daily average trading volume of 1,237,592 in 2015, continued to be an important indicator stock certificate of its sector. Continuing to offer the best service experience to its customers with its dynamic and competent human resources, customer-oriented approach, high service quality, transparent management approach and top level corporate governance practices and applications, İş Leasing is standing as an assertive and strong corporation of good reputation in its sector.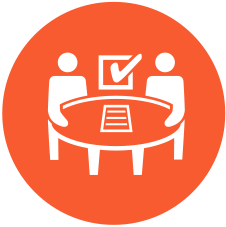 CORPORATE GOVERNANCE
Adopting fair, transparent and consistent management principles and maintaining its communication and interaction with its stakeholders on the basis of honesty, transparency, fairness, accountability and responsibility principles, İş Leasing is implementing and continuously developing the best corporate governance practices. Rated 9.20 over 10 in 2015 by SAHA Rating as a part of corporate governance rating, İş Leasing is included in both BIST Corporate Governance Index and World Corporate Governance Index (WCGI).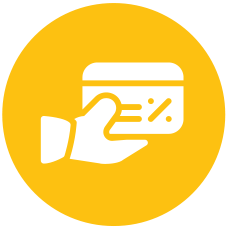 CREDIT RATINGS
With its credit ratings renewed every year as a requirement of principles of transparency and commitment of corporate governance principles, İş Leasing is rated AA+ in national credit rating and BBB- in foreign currency credit rating by Fitch Ratings in 2015. Through these credit ratings at investable level, our Company's credit reliability is independently confirmed.
Foreign Currency
Long-Term
Short-Term
Outlook
BBB-
F3
Stable
Turkish Lira
Long-Term
Short-Term
Outlook
BBB-
F3
Stable
National
Long-Term
Short-Term
Outlook
AA+ (tur)
Stable
2