Products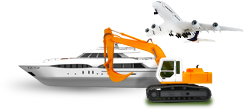 Leasing Products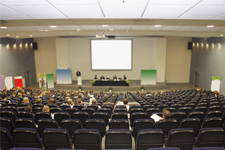 Leasing
A financing method where the ownership of the investment item remains at the leasing company and the right of use is granted to the lessee against specified rents and the ownership of the item is transferred to the lessee at the end of contract term for a symbolic amount stipulated in the contract.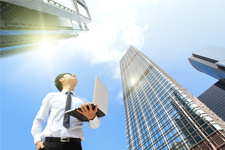 Sale and Lease Back
You may provide funds to your business by selling the goods available in your assets to the leasing company and leasing back and thus finance your new investments. Additionally, you can form working capital by using the idle valuable assets in your balance sheet, and improve your equity. And the advantages of the product in terms of tax…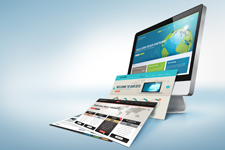 Software Leasing
Excluding the patent and intellectual rights, special software used by the companies, software applications and programs as hardware components may be subject to leasing.
Operational Leasing
A leasing method preferred when the items are intended to be used for relatively short periods. The investment item is leased for a specific period in order to merely obtain the right of use and the service, maintenance and any operating costs that may arise are included in the rent. In this method, the lessee writes of all rents and may purchase the leased items at the end of lease term over current value or return to leasing company.